I have a lot of owls around the house. I never wanted to be one of "those people" who has a quirky commitment to their weird little collection, or has rooms devoted entirely to some animal theme. Remember the the country goose decor of the 80's? Accented by dusty blue and peach motifs? I do. You could even get paper towels printed with these types of characters. Ah, the 80's.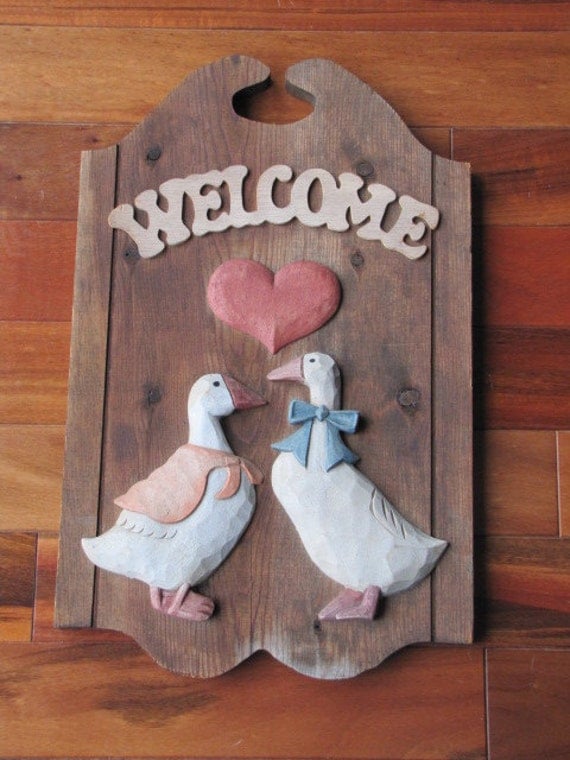 My owl collection isn't near approaching danger levels, but I do like to pick up the odd little hooter here and there :) Most of them are simple and white, and I did start collecting them for a reason. Early on in our marriage, my husband demonstrated a great deal of wisdom and insight related to some pretty major "life stuff" I was going through. From then on, he became my "wise owl", hence the collecting. Anyways, since owls are also a nice tie in with Halloween, here's one of my favorites, which was actually a gift and sits proudly on our mantle right now. Our mascot for the time being :)
And because I can't resist, Happy Halloween from this guy as well.....we tried this on the other day, and I can't wait to take him out tonight!
Have a good one!